Main content starts here, tab to start navigating
Private Events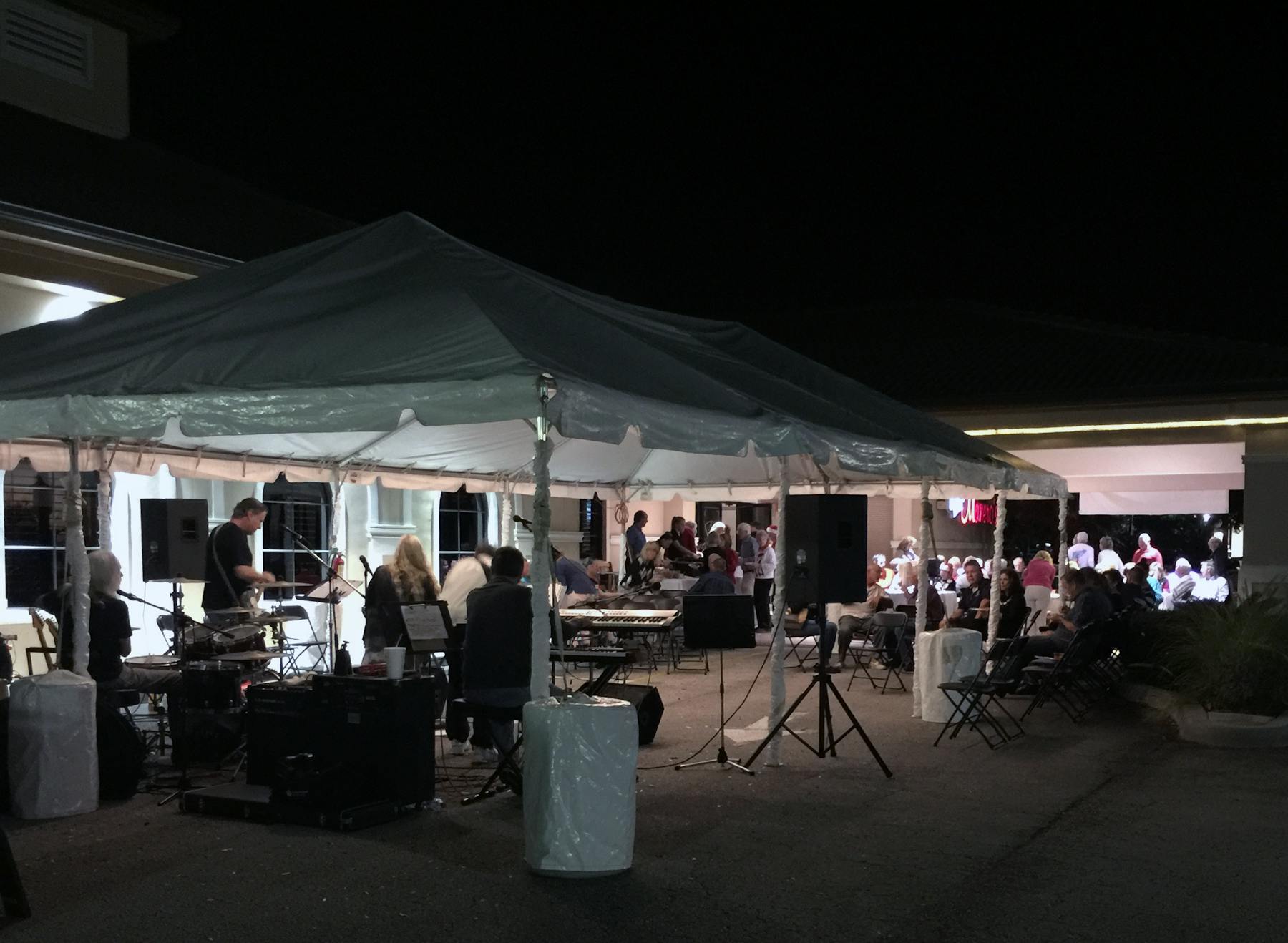 AS OF APRIL 2021 - PRIVATE DINING:
LUNCH, DINNER OR OTHER TIMES BY SPECIAL ARRANGEMENT
Our private room seats up to 36 guests. Private dining space is booked on a "first come" and "as available" basis. Private events are held during our normal operating hours and the minimum number of guests to book private events is a 20-guest guarantee.
A $100 non-refundable deposit is required for all private events; the deposit is applied toward your food and beverage bill on the event date. The deposit is forfeited in the event of cancellation; there are no refunds or credits given for any reason. Private events are not "booked" until the deposit is received by Manero's.
Small or large parties can also make (non-private) reservations for lunch or dinner in our dining room or bar area (depending on availability), during our normal operating hours - and order off our regular menus.
Our private party room has 30" x 60" tables that seat up to eight guests. Decoration of the tables/room by the host is permitted (no glitter or plastic confetti please). You are welcome to bring balloons, banners, photos and flowers to place in the room. Hosts and presenters are responsible for all audio-visual requirements, including providing, connecting to and testing of components necessary for presentations. Manero's provides a working 65" flat screen presentation monitor and guest Wi-Fi. Manero's makes no assurance of compatibility with your equipment or Wi-Fi bandwidth needs. Outside food and beverage is not permitted for liability reasons. Please speak to one of our managers for special order wines, cakes or other items.
All our products and services are backed by our satisfaction guarantee. Current sales tax is 6.5% and gratuity is 20%. A full bar is available during our normal operating hours. Private parties are paid based on one check and with one payment. Manero's discounts and promotions are not allowed on private events.
Private Party Packages 2021